Strengthen your community- Volunteer at Camp Jorn YMCA
The more we give, the happier we feel. Here at Camp Jorn YMCA volunteer opportunities exist for everyone.
Work Weekend May 6-8th, 2022
This is going to be a weekend you DO NOT want to miss!!  Come help us prepare camp for the Summer!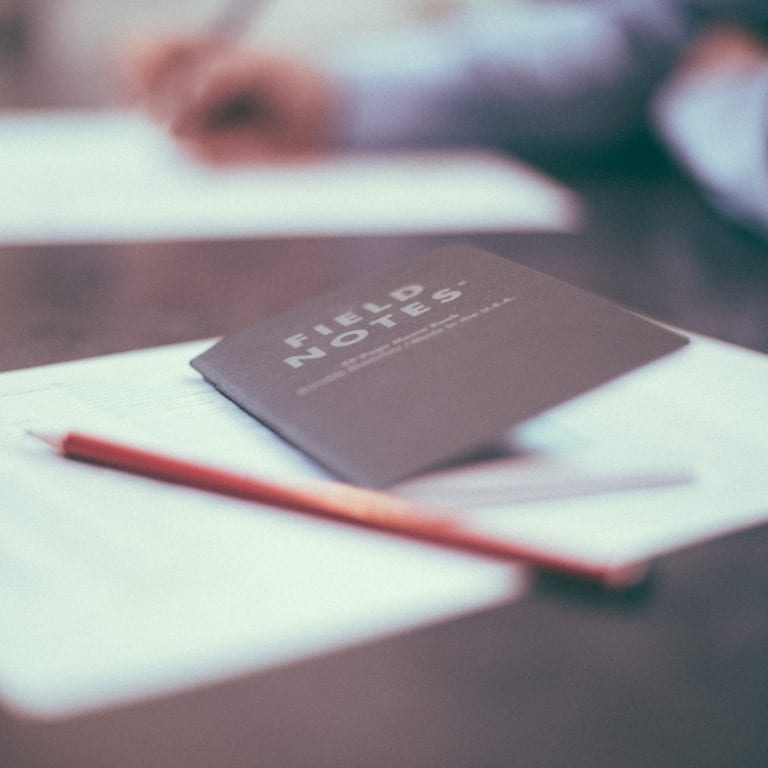 Special Event Volunteer Opportunities
Camp Jorn hosts several one-day special events throughout the year where volunteers are always needed. These events include fundraisers or community service awareness efforts to support the Y's initiatives. Special events are a great opportunity for large groups to volunteer together, but work on different tasks that are of interest to them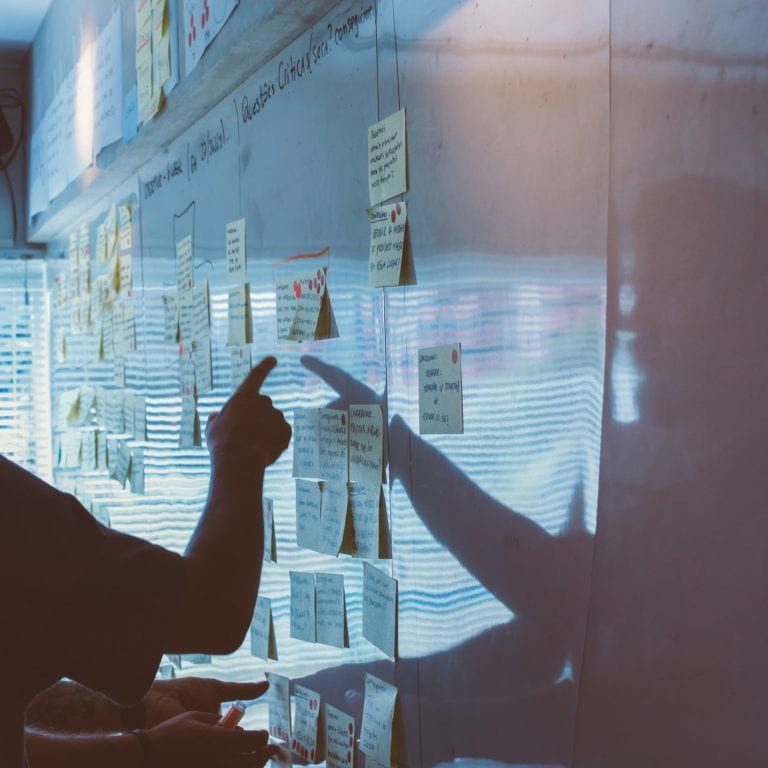 Ongoing Volunteer Opportunities
Camp Jorn offers a variety of opportunities for you to continuously volunteer all year long.  Pleas email Jenn Davis at Jenn@campjornymca.org to discuss a volunteer opportunity that interests you!